Vinyl, CD, DVD, Mastering, Artwork, Distribution, and much more...
At Musiccode, we are experts in Vinyl, CD, Merchandise, Mastering, Distribution as well as Blu-Ray and DVD production for the entertainment industry. Mainly for bands, artists, musicians, record and music companies. With more than 30 years of experience in the field, the team behind Musiccode is the obvious choice for your next release. Whether it's 50 demo copies or your complete masterpiece that requires a circulation of 100,000 copies.
We also handle book printing, flyers, posters, banners, tshirts. Basically anything that can generate extra revenue for you in your release.
No matter what your needs are, Musiccode can deliver. Of course in the best quality and at competitive prices. And with a know-how that comes from almost 40 years of experience in the industry.
Contact us today and see how we can help you with your CD, DVD, LP or Merchandise production.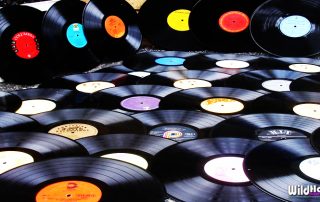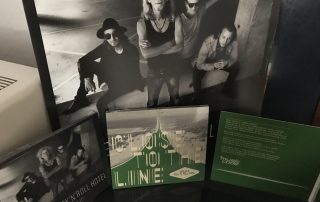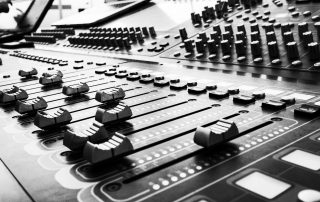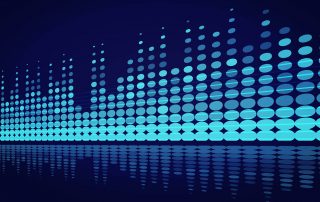 VINYL / CD / DVD
MusicCode is a specialist with many years of experience in CD, DVD & Blu-ray replication. And not least Vinyl print in both 12 ″, 10 ″ and 7 ″. Our standards are 140 and 180 grams. We can also supply picturediscs, and colored vinyls.
Packaging
First impressions count! That's why we offer a fantastic selection of packaging and presentation solutions for your content, from the simple to the extra. Whether it's for a CD or vinyl, we have the solutions that complete your product.
Mastering
Mastering is the last sound processing of your music before it is passed on to physical printing, or Digital Distribution. We work with talented technicians who have worked with both international world stars and local upcomings.
Distribution
Although the physical sales continues to grow rapidly, it is still with the online streaming services that you are hitting the biggest audience. Through our affiliates, we distribute your music to all Outlets, such as Spotify, iTunes, Apple Music, Amazon and Youtube, to name the most important.
Remember to contact you local copyright collectiong society for information regarding music publishing rights - www.ncb.dk