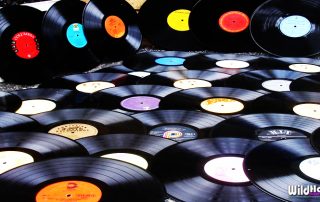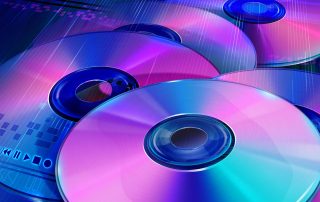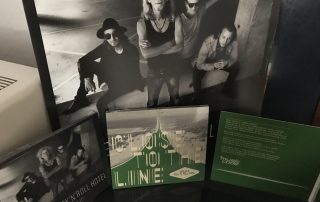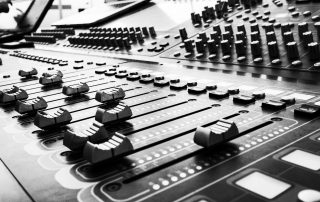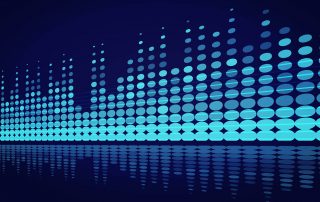 Graphic Design
At MusicCode we offer help with your artwork. We can get involved right from the start in the artistic / creative work, or simply help with the setup of your finished artwork to fit the final format.
Copyright
Copyright
If a production contains protected material (music / lyrics), it is your duty to obtain permission from Nordisk Copyright Bureau (NCB).
Legal Filing
Check Your local Copyright Collecting Society for rules about legal filing
Read more at pligtaflevering.dk.